- EDM - Electropop - Dance -
Welcome!

...to the wonderful world of music producer and artist Mr. Semmelman! Check out the tunes, videos, interesting facts and merchandise below.

News!
Christmas is almost here and so is this year's Christmas tune, Only One Wish!
Check out the video above.

Play loud!

Check out new cool Mr. Semmelman merchandise in the World of Mr. Semmelman store: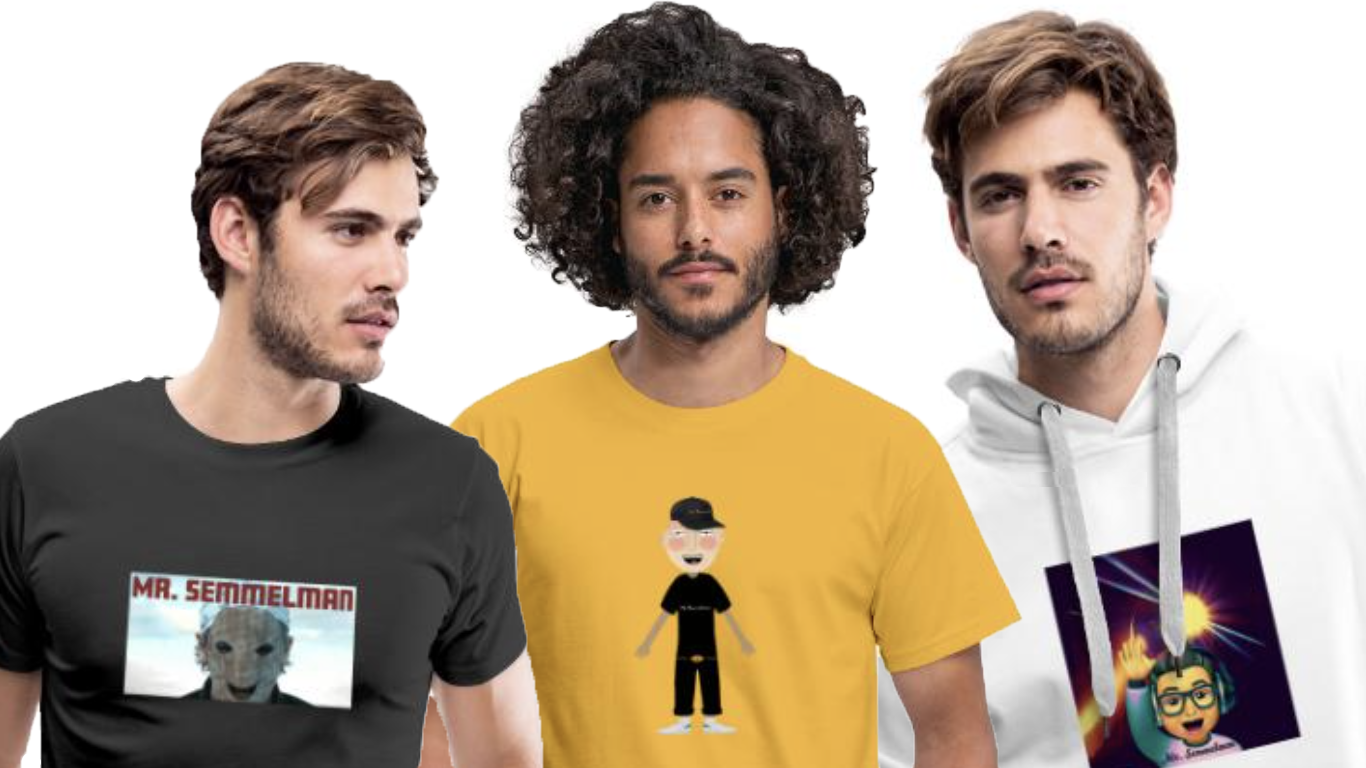 About Mr. Semmelman
Mr. Semmelman is a Swedish DJ and music producer with an international audience. Productions vary in genres from EDM to electronic pop. Song lyrics sometimes have an important message, sometimes they are just observations from life and in some cases nonsens.




His true identity and looks are secret due to his favorite cliche that he wants the focus to be on the music. It may also have something to do with other his engagements…

Play loud!
Now you can own your own official Mr. Semmelman merchandise! Check out "World of Mr. Semmelman" and get kitted with Mr. Semmelman stuff!
Links to songs (all download and streaming services)
Merch
Check out the World of Mr. Semmelman merchandise store.