- EDM - Electropop - Dance -
Welcome!

...to the wonderful world of music producer and artist Mr. Semmelman! Check out the tunes, videos, interesting facts and merchandise below.

News!
The video for the upcoming single "Axel F" is now available! Check it out now!
Play loud!

Check out new cool Mr. Semmelman merchandise in the World of Mr. Semmelman store: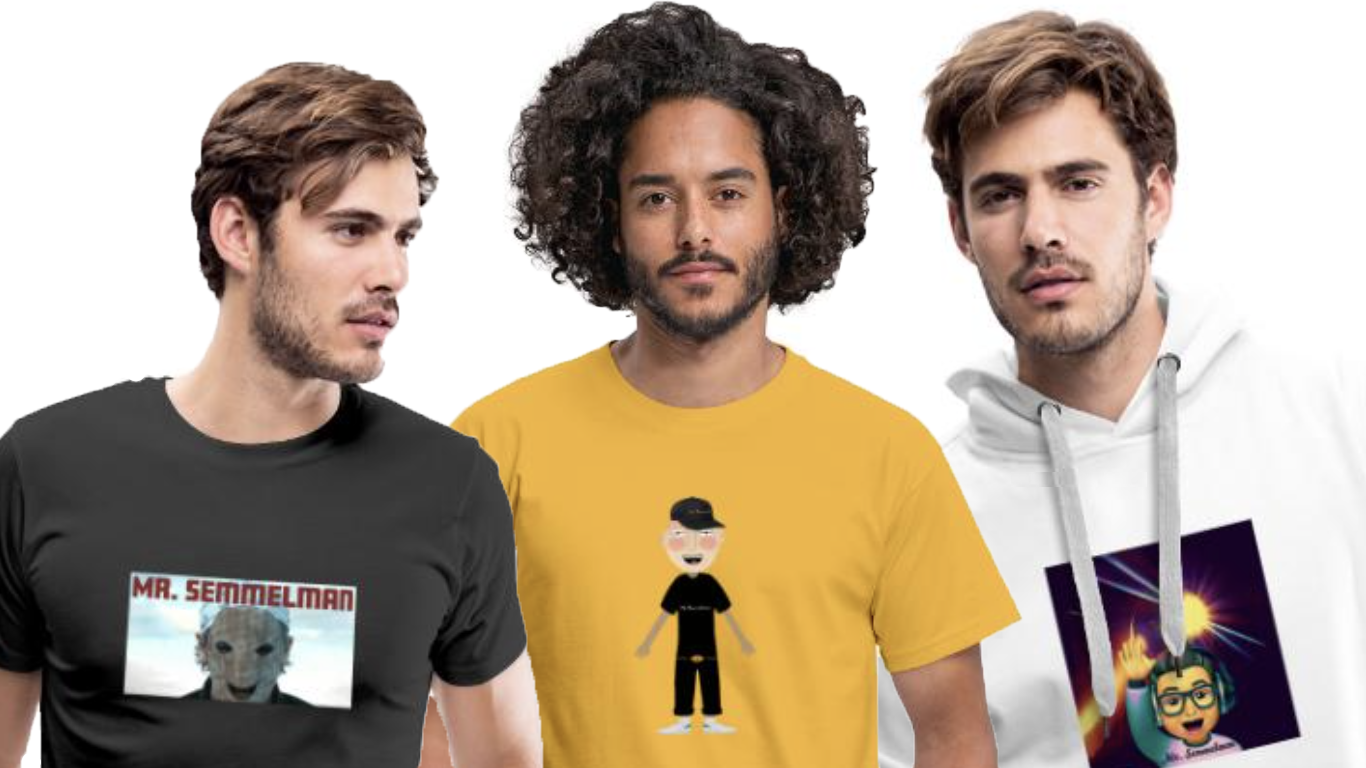 About Mr. Semmelman
Mr. Semmelman has since the mid-nineties delivered a massive amount of hit singles and suggestive electronic and electro-acoustic dance music to the world's clubbers delight.

Mr. Semmelman have held high chart positions in large parts of the world with number one hits in countries like North Korea and Borduria!

What country will be next?


Many of today's great artists often credit Mr. Semmelman as one of their greatest influences and one of the cornerstones of the Swedish music miracle. Artists like Drake, Kygo, Post Malone and all three ex-members of the Swedish House Mafia have long paid tribute to Mr. Semmelman as the one that got them to start making with music.

Even the Rolling Stones once said, on a party at a visit to Sweden in the early 2000s, that "if we were an electronic band, we would have sounded just like Mr. Semmelman". Mr. Semmelman was also the first act to headline an EDM festival i space 2017. Mr. Semmelman also missed a fist place in the Eurosvision song contest 2001 when the song leaked to the public via Napster before the finals and the whole act got disqualified.

Well, don't believe everything you read on the web, judge for your self instead. Check out the tunes, videos and merchandise! Play loud!
Now you can own your own official Mr. Semmelman merchandise! Check out "World of Mr. Semmelman" and get kitted with Mr. Semmelman stuff!
Links to songs (all download and streaming services)
Merch
Check out the World of Mr. Semmelman merchandise store.